We're growing! Starting Aug. 31st, The Woodlands office will be located at 18354 I-45 South, Suite 300 Shenandoah, TX 77384 Stay tuned for exciting updates to come.
Specializing in the treatment of sinus conditions, nasal obstruction, and obstructive sleep apnea.
Breathe better, sleep better, feel better!
Dr. Shawn Allen
Board-Certified Otolaryngologist (ENT)
Fellowship-Trained Rhinologist
Sinus Expert
Dr. Shawn Allen is a Houston sinus specialist who is well known as a leader in the treatment of chronic sinusitis and nasal breathing disorders, including obstructive sleep apnea. Dr. Allen is committed to improving quality of life for his patients by giving them the time and attentive care needed for the best outcomes.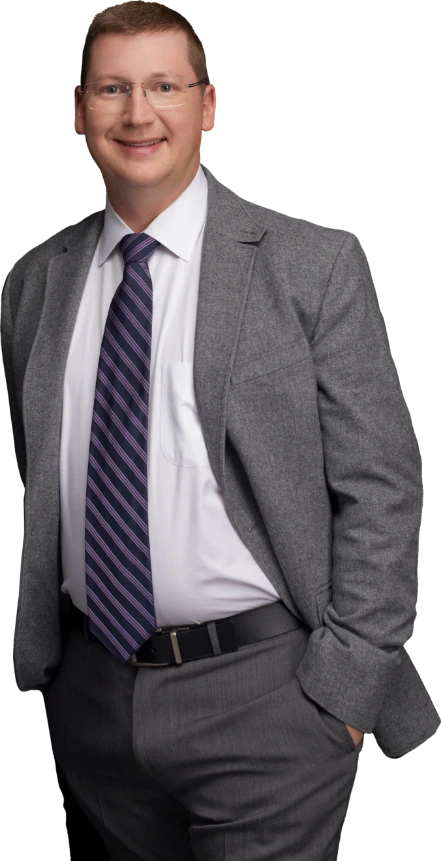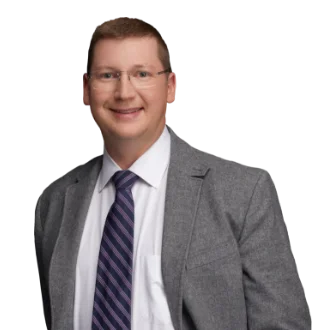 Areas of Expertise
Dr. Allen treats a range of nose and sinus conditions, including difficult cases. He is highly experienced in minimally invasive sinus and skull base surgery as well as non-surgical solutions. He works with both Sleep Medicine Specialists and Neurosurgeons to provide comprehensive and state of the art care for obstructive sleep apnea (including Inspire hypoglossal nerve stimulation) and intracranial conditions amenable to endoscopic resection.
Sinus, Nasal, and Sleep Apnea Procedures
As a Fellowship-trained Sinus and Skull Base Surgeon Dr. Allen has the skills and expertise needed to ensure that the appropriate treatments are provided for any condition requiring endoscopic nasal surgery.  He has added training and years of experience handling the most challenging cases of sinus pathology.  He is also highly experienced in procedures that improve nasal breathing and CPAP tolerance, as well as procedures that improve sleep apnea in those who cannot tolerate CPAP therapy such as the Inspire hypoglossal nerve stimulator.
In-Office Sinus Procedures, including Balloon Sinuplasty
Eustachian Tube Balloon Dilation
Septoplasty (Deviated Septum Repair)
Inferior Turbinate Reduction (Turbinoplasty)
Sinus Surgery
Revision Sinus Surgery
ClariFix® Cryotherapy (Treatment for Rhinitis)
Extended Frontal Sinus Surgery (Frontal drilling to maximize drainage)
Extended Sphenoid Sinus Surgery
Extended Maxillary Sinus Surgery
Endoscopic Pituitary and Skull Base Tumor Resection (working with Neurosurgery)
Inspire Implantation (Hypoglossal Nerve Stimulator for obstructive sleep apnea)
AirLift (Hyoid Suspension for obstructive sleep apnea)
Palate surgery for obstructive sleep apnea and snoring
Tonsillectomy, Adenoidectomy, and other basic ENT procedures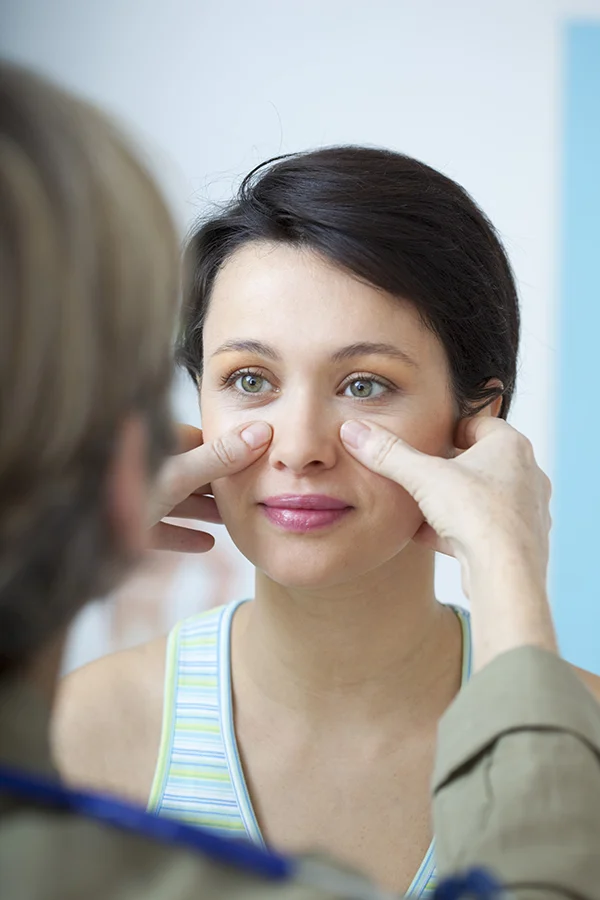 Nasal Airway Surgery
For patients with chronic problems related to nasal airway obstruction, such as sinus infections, sleep apnea, and snoring, Dr. Allen performs deviated septum repair to reduce the cause of these symptoms and improve nasal breathing.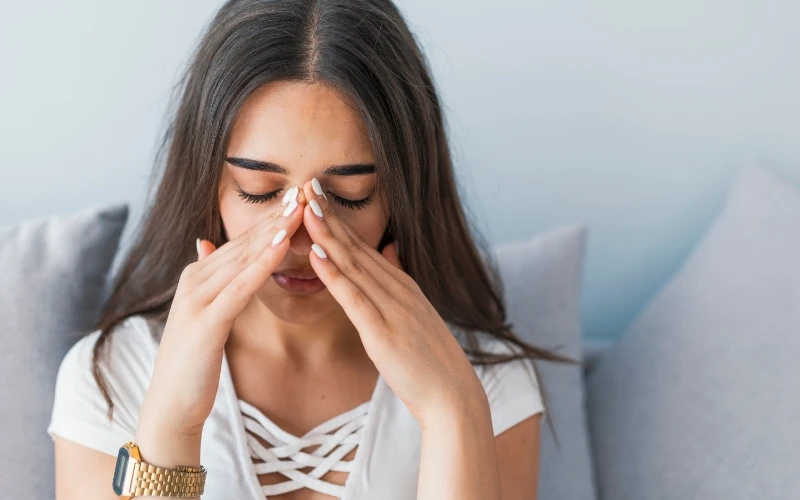 Sleep Apnea
Obstructive sleep apnea has a negative impact on a patient's health and quality of life, and finding the best treatment option often requires significant effort. Too often patients give up treating this condition due to problems with their CPAP machines, leading to years of suffering. Dr. Allen has helped many such patients overcome these challenges, effectively treat their sleep apnea, and reclaim their health and energy.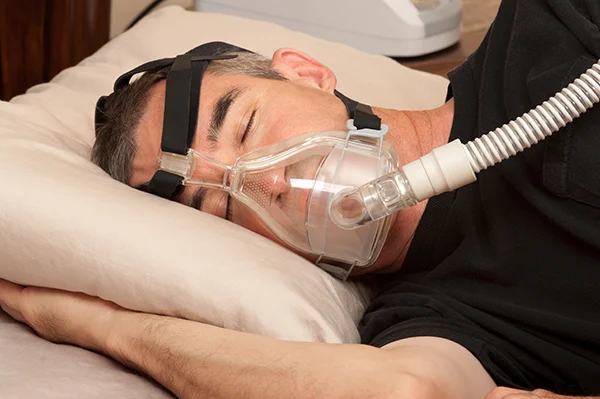 Dr. Allen is a higher standard of health care. He is a great surgeon and his bedside manner is calm, positive, thorough and attentive. He is a compassionate and caring person who treats his patients with the utmost professionalism. He's one of the best and I can't say enough about Dr. Allen's care.
-Lena S.
Dr. Allen is a top-notch doctor. After 15 years of chronic sinus problems and numerous visits to various ENTs, he's the best! He spends time with you and never hurries through an appointment. I waited 10 years to have sinus surgery, never feeling comfortable with previous doctors. I'm thankful I found him.
-COE
Dr. Allen improved my life by ten-fold. Before my surgery with him, I could barely make it through the day due to sinus issues. After surgery, I can breathe better than ever. His compassion for patients truly shows in every visit.
-Shelly