Specializing in the treatment of sinus, nasal, and skull base conditions and management of snoring and obstructive sleep apnea
Breathe better, sleep better, feel better!
Request a Consult
Dr. Shawn Allen
Fellowship-Certified Sinus Expert
Diplomate of the American Board of Otolaryngology
Shawn Allen, MD, is a board-certified ENT (Otolaryngologist) and a fellowship-trained Sinus Surgeon, or Rhinologist. Dr. Allen has dedicated his career to treating sinus problems, nasal obstruction, and obstructive sleep apnea. He is known for providing comprehensive care with a compassionate approach, which includes spending the extra time necessary to educate patients and ensure their long-term treatment success. He is utilizing social media as Snot Doc TX to provide both education and entertainment focused on sinus, nasal, and sleep-related problems that are commonly encountered in his clinic.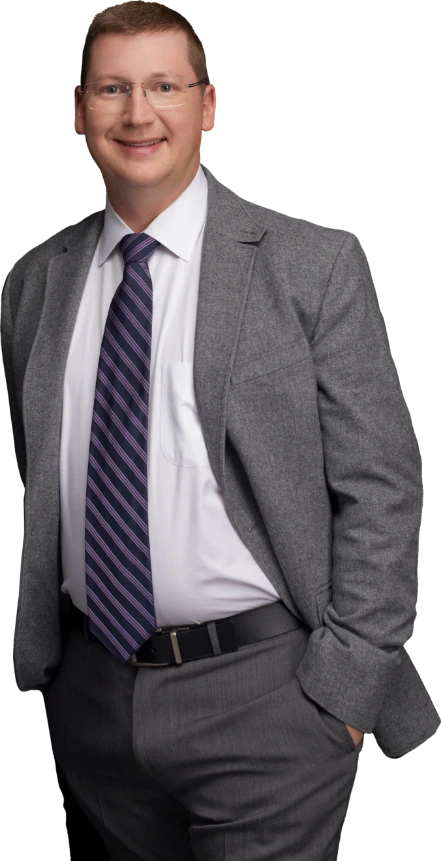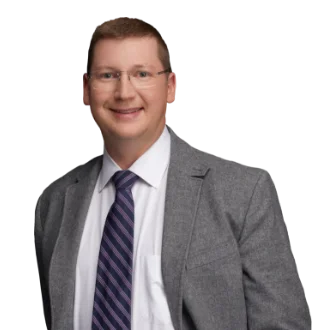 Dr. Allen grew up in Knoxville, Tennessee, where he graduated with honors from the University of Tennessee. He received his Doctor of Medicine from University of Tennessee College of Medicine in Memphis, where he also met his wife. Dr. Allen went on to complete his Otolaryngology Residency at the University of Tennessee Health Science Center, and a renowned Fellowship in Rhinology and Skull Base Surgery at the University of Miami with Dr. Roy Casiano. After training, Dr. Allen and his family settled in Houston, where he has established himself as a leading specialist in the treatment of sinusitis, nasal breathing disorders, and obstructive sleep apnea. He enjoys working closely with colleagues in Pulmonary Sleep Medicine, Neurosurgery, and other specialities to address complex health issues surrounding sleep, intracranial conditions, and other diseases that benefit from a multi-specialty approach.
Dr. Allen is a diplomate of the American Board of Otolaryngology and a member of the American Rhinologic Society (ARS). In addition to his clinical practice, he is committed to research and education; he has published several textbook chapters and clinical studies. He is also a regular speaker at educational and professional conferences.
When he is not busy caring for patients, Dr. Allen enjoys time with his wife and children, developing new hobbies, woodworking, and creating music and video content.
Education
Bachelor of Science in Biochemistry - University of Tennessee
Doctor of Medicine - University of Tennessee College of Medicine
Otolaryngology Residency - University of Tennessee Health Science Center
Rhinology Fellowship - University of Miami
Memberships