Breathe better, sleep better, feel better!
Contact Dr. Shawn Allen in Houston
Dr. Shawn Allen is a Board-Certified Otolaryngologist (ENT), fellowship-trained Rhinologist, and sinus specialist serving patients from the Houston, TX area. He is recognized as a leader in the treatment of nasal breathing disorders such as sleep apnea as well as chronic sinusitis (sinus infections), nasal obstruction, and more. Contact us today to schedule a consultation with Dr. Allen.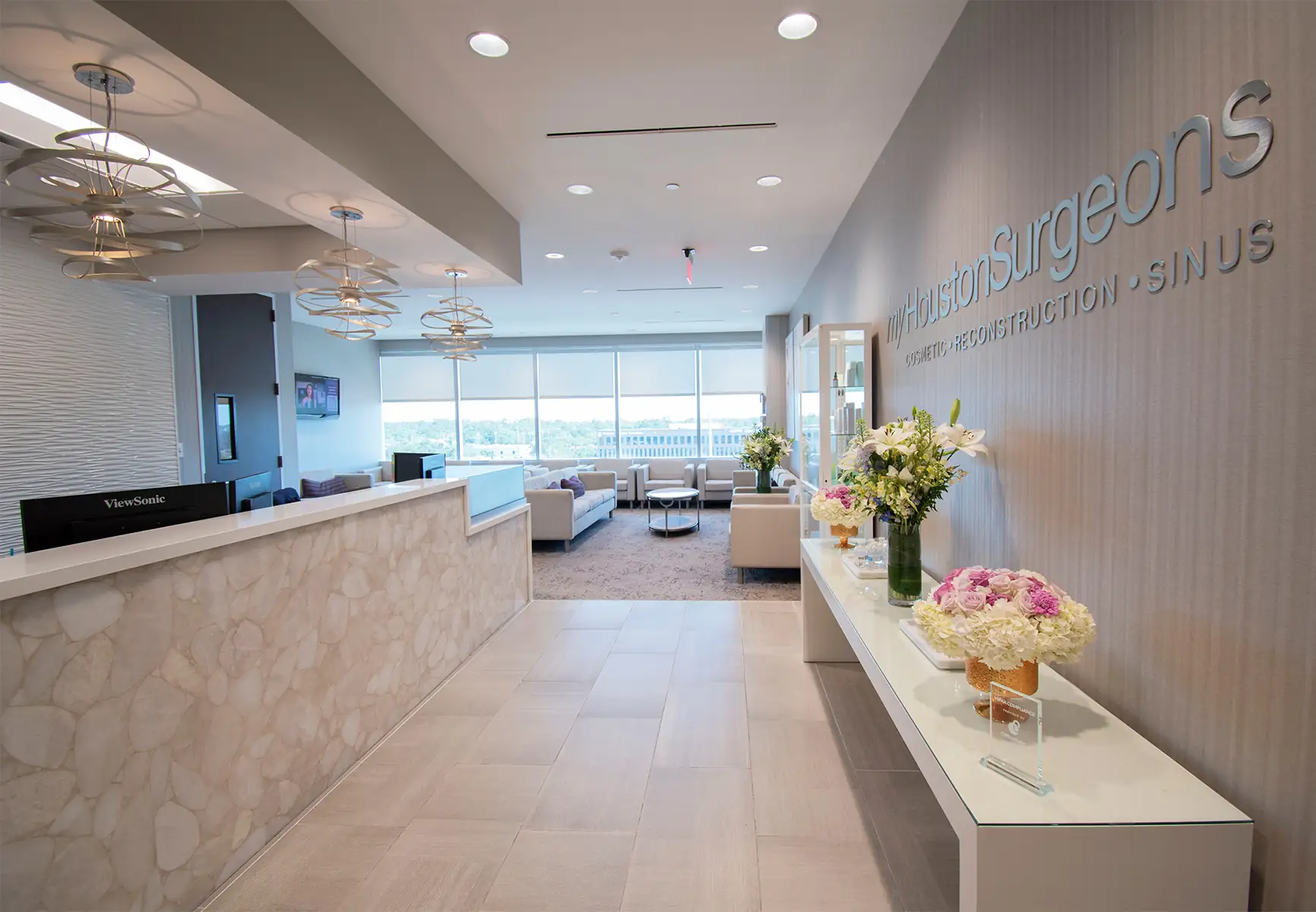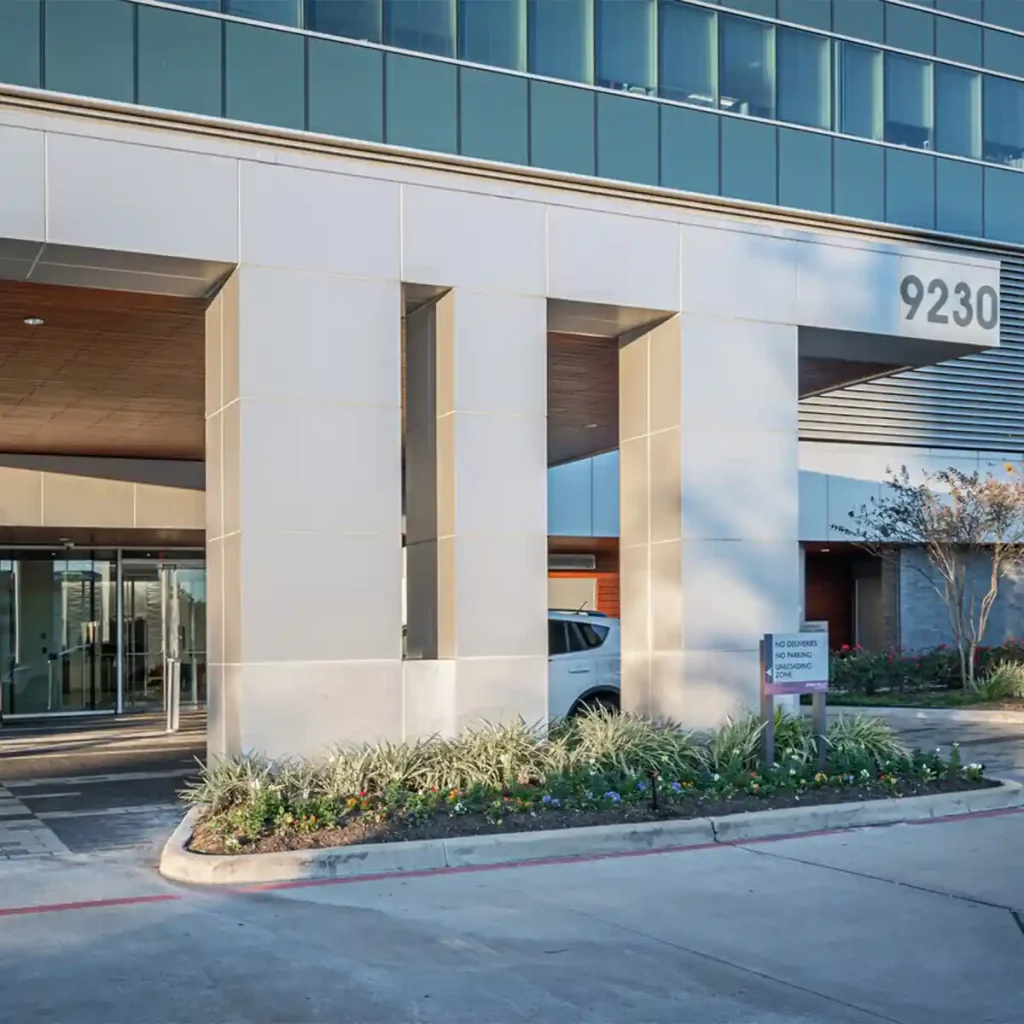 Address:
9230 Katy Fwy #600, Houston, TX 77055
Directions
Phone:
(713) 791-0700
Business Hours
Monday 8:45 AM – 4:45 PM
Tuesday 8:45 AM – 4:45 PM
Wednesday 8:45 AM – 4:45 PM
Thursday 8:45 AM – 4:45 PM
Friday. 8:45 AM – 3:00 PM
Dr. Shawn Allen has either authored or reviewed and approved this content.
Page Updated: