Is Balloon Sinuplasty As Easy And Effective As Advertised?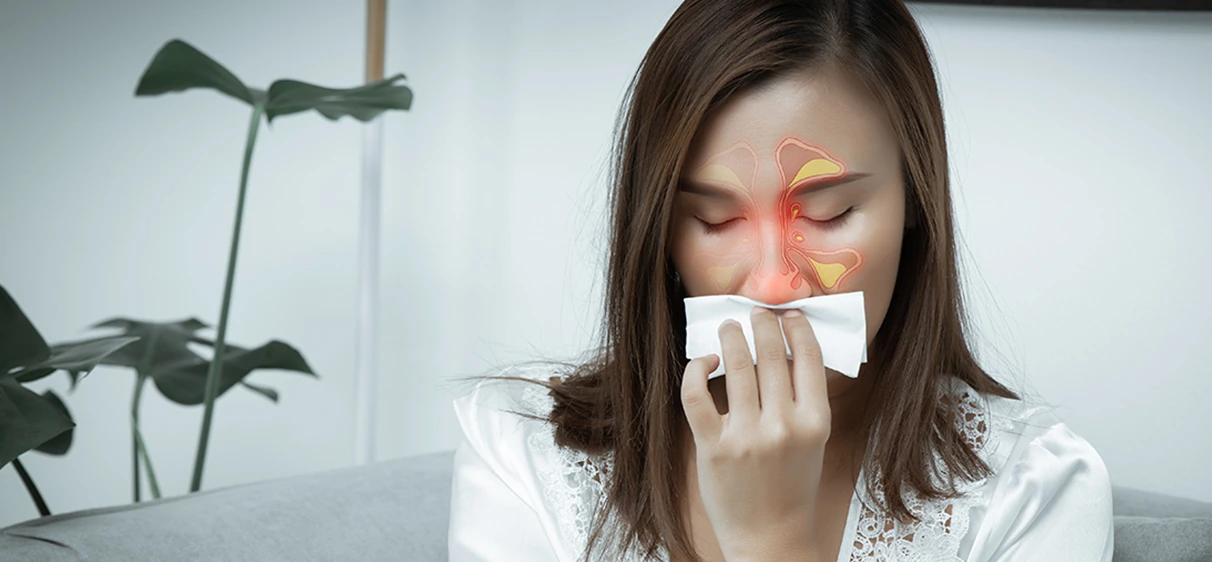 Balloon Sinuplasty is generally an easy procedure to perform for any ENT doctor, and has led to the development of many "sinus centers" led by ENT's that are not fellowship-trained in Rhinology. It can be done awake or under sedation, and the nose can be anesthetized to prevent significant discomfort during the procedure. Differences in patient anatomy, such as deviated nasal septum or enlarged turbinates, can make visualizing the sinus openings and keeping the patient comfortable more challenging at times. However, newer image guidance technology is often available for office procedures that minimizes these challenges to some degree.
It is often combined with other office-based procedures, such as turbinate reduction (to improve nasal breathing), septoplasty, and ethmoidectomy (these are the smaller sinuses adjacent to the middle turbinates that cannot be treated with the balloon). The length of an office procedure is generally determined by how many of these additional procedures are needed, as well as the complexity of the anatomy and the vascularity of the tissues (bleeding is usually mild, but when more than usual can require additional time and effort to maintain adequate visualization during these procedures). Simple balloon sinuplasty procedures without additional interventions can be performed in as little as ten minutes if a patient is sedated, but additional time is required to anesthetize the nose when a patient is awake for the procedure.
How effective is balloon sinuplasty? As for any procedure, careful patient selection is the most important factor in determining long-term success. In general, balloon sinuplasty is an appropriate option to treat mild to moderate chronic sinusitis without nasal polyps (present for greater than 3 months) and recurrent acute sinusitis (4 or more episodes of acute sinusitis per year, and this indication may be excluded by some insurance carriers). Opinions vary widely among ENT physicians regarding the effectiveness of this procedure. However, there are several studies showing that it can be as effective as traditional sinus surgery.
When forming their opinions about this procedure, each ENT physician or Rhinologist is comparing their patient outcomes as they perform balloon sinuplasty to the patient outcomes from their other procedures such as sinus surgery under anesthesia. In addition, many are adding ethmoidectomy (a traditional sinus surgery procedure) to balloon sinuplasty, resulting in a "hybrid" balloon-sinus procedure that has many advantages to balloon-only procedures. Adding septoplasty in patients with significant septal deviations has also been shown to improve outcomes for office-based procedures, and utilizing steroid-eluting stents may also improve results long-term by keeping ballooned sinuses more open as they heal.
With so many variations out there for office-based sinus procedures, how does a patient ensure they are getting a procedure that is most likely to succeed? Start with an evaluation by a real sinus expert interested in providing ongoing sinus care beyond an initial procedure, rather than a "sinus center" with excessive marketing paid for by a balloon-factory approach to sinus care. A fellowship-trained Rhinologist is capable of providing all forms of sinus procedures, ranging from simple balloon sinuplasty to more extensive revision sinus surgeries. Let a real expert uncover the underlying causes of your sinus problem and form a plan that is most likely to provide the long-lasting relief you deserve when trusting a doctor to perform a procedure.