What Is The Significance Of Rhinology Fellowship Training Compared To A General ENT Doctor's Training?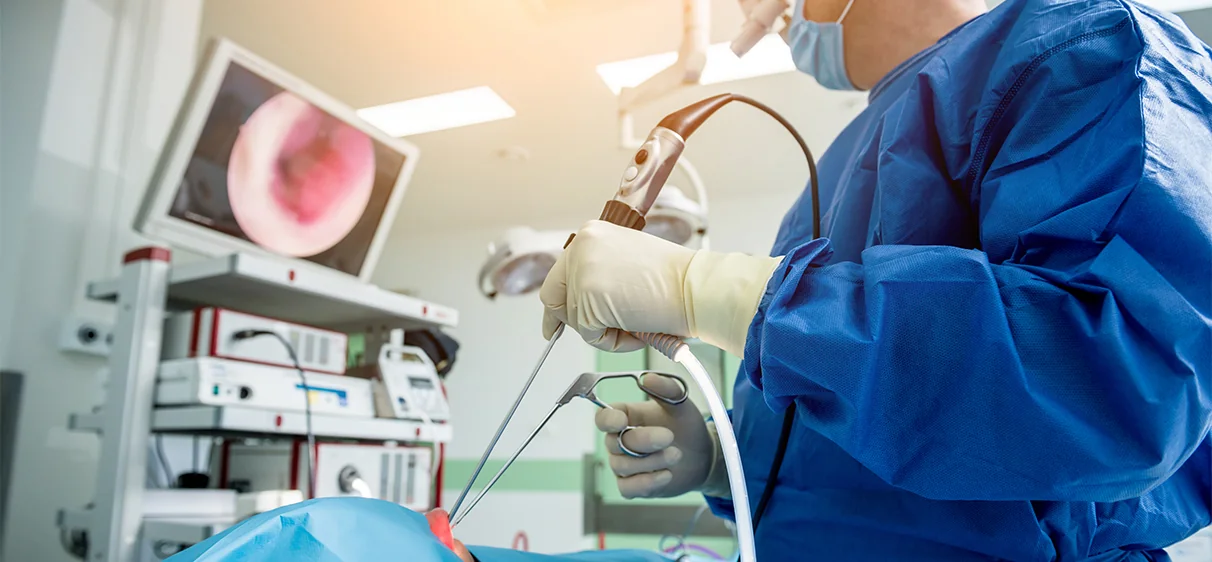 A Rhinology Fellowship is a year of intense exposure to the most challenging sinus and skull base diseases, during which an ENT physician performs a very large number of these challenging surgeries to improve both their clinical knowledge and their surgical skills. Most of these surgeries are complex revision sinus surgeries, tumors involving the nose and sinuses, spinal fluid leakages needing repair, and are generally more challenging than most General ENT physicians would want to attempt unless they had unique exposure to extra training in these areas during their residency program. Rhinology Fellowships are directed by well-known experts who are responsible for educating and preparing the Fellows for handling these more challenging cases.
In practical terms, Fellowship-trained Rhinologists are more likely to provide the exact care needed to improve your sinus and nasal conditions. Regardless if this is your first or tenth surgical procedure, a Rhinologist has the expertise to perform the correct procedure and continue managing the medical aspects of your condition to ensure that you remain healthier, happier, and avoid additional procedures that might otherwise be necessary if a surgeon is more limited in the scope of what they can provide.
For example, patients with extensive nasal polyps and underlying allergic fungal sinusitis (AFS) often undergo suboptimal sinus surgeries by ENT doctors that are not fellowship-trained. Patients may be under the impression the surgeon "got it all" and that their condition is cured, or may even be told that they should expect to have repeat surgery every few years for their condition. Unfortunately, they are often disappointed in the results of their surgery within months or a few years as very thick mucous remains trapped in their sinuses, polyps return within their nasal cavities, and their chronic symptoms progressively worsen again. AFS, like many sinus problems, should be viewed as a chronic disease that requires optimal surgery (for access to the sinuses) in addition to ongoing monitoring and management of the medical aspects of the disease. Polyps tend to recur when thick mucous remains trapped within the sinuses, which is why the extent of surgery is important in the successful management of this condition. When a Rhinologist performs sinus surgery on such patients, their goal is to create large sinus openings that allow for visualization of the sinuses (using scopes in the office setting), cleaning of sinuses (to remove this stubborn thick mucous before the condition becomes severe again), and sinus rinsing to clean and deliver topical medications such as steroid therapy to the insides of the sinuses on an ongoing basis. In tough cases, additional therapies such as allergy immunotherapy and other medications that alter your immune system more directly may be needed for optimal relief.
Fellowship-trained Rhinologists are equipped with the expertise and surgical skills needed to successfully manage any sinus or nasal problem. Why take the chance that your procedure may be inadequate to provide relief the first time? Avoid failures and minimize your chances of requiring revision procedures. Consult with a Fellowship-trained Rhinologist for your sinus and nasal problems here.